Growing in Christ was the theme of a circuit service held at Haxby on 22nd March 2015 to welcome Paul Parker as a fully accredited local preacher.
There were also interviews with some of the eight "explorers" who have recently completed the Encounter course.
Haxby minister Philip Turner, welcoming the congregation, said that as a boy he had always been given clothes which were too big for him so he would "grow" into them.
"The beauty of this service is that we are celebrating different ways in which we are growing in Christ," he said. "It's a glorious thing to realise that we have not reached the finishing post, but we are on a journey together. We are here to continue the ministry of Jesus Christ."
Rob Cooper told the congregation that the Encounter course was designed to help people explore faith, explore calling and explore vocation. Six the eight "explorers" drawn from different churches in the circuit were at the service and several of them told how the course had helped them gain in confidence and develop their role within the church.
Superintendent minister Leslie Newton said we were called to grow in Christ, discover our gifts and share them with one another. If we discovered and used our gifts, this would help us to grow in grace towards one another. We would flourish in the gifts given by God, thereby blessing each other.
"Great things are happening in the circuit, but we are only scratching the surface," he said.
He also said we needed to accept difference in people and for this extra grace was required.
Paul Parker told of his five-year journey to become a fully-accredited local preacher — a journey which started in North Wales. He was grateful to friends who had traveled to York to support him.
Other stories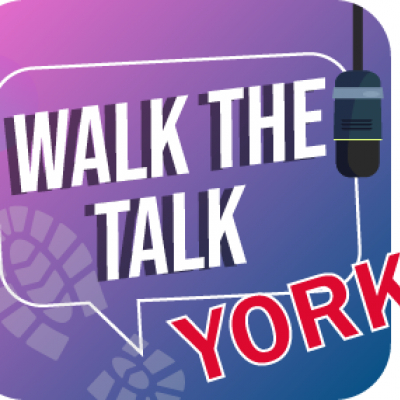 York Circuit Webteam: 12/11/2021
We're excited to announce our brand new podcast 'Walk The Talk York' is now live! Our host, Rory Dalgliesh, will be talking to local people about local projects, discussing how faith plays a part and letting you know...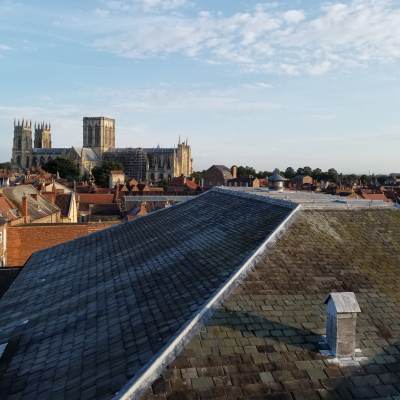 York Circuit Webteam: 21/10/2021
The Ecclesiastical Exemption (Listed Buildings and Conservation Areas) (England) Order 2010Central St Saviourgate Methodist Church YorkThe managing trustees of the above building wish to undertake the following work to the...