Churches and church members in York have been involved in helping victims of the floods in York over Christmas and New Year. In particular, New Earswick Methodist Church served as a collection and sorting point for donations of food, clothing and cleaning equipment. Donations came from members of the public and businesses (click on the photos to see the full extent of the donations). Many volunteers helped to sort through the donations that came from near and far, and to distribute them to those in need.
Many thanks to all those who helped.
Other stories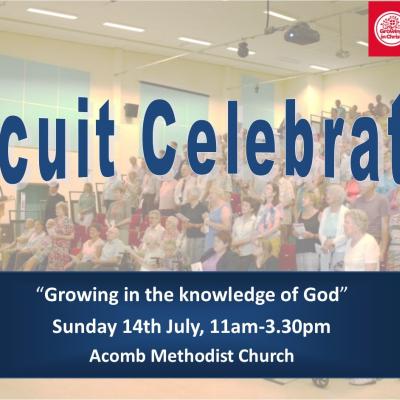 York Circuit Webteam: 12/02/2019
This year's Circuit Celebration and Annual General Meeting will be held on Sunday 14th July from 11am to around 3.30pm at Acomb Methodist Church. We hope people from across the Circuit will join together to worship...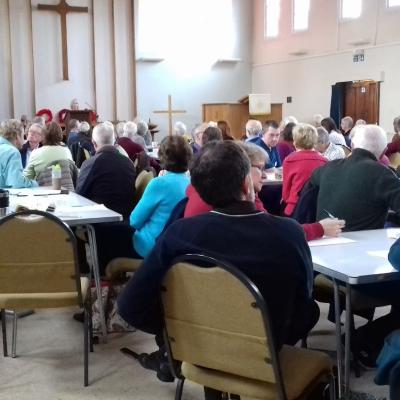 York Circuit Webteam: 04/01/2019
Welcome to 2019, and to what promises to be another interesting and challenging year in the life of our Circuit. Last November we held a Circuit Synod — a day to think and pray about our life together and to look at ways of...