Churches and church members in York have been involved in helping victims of the floods in York over Christmas and New Year. In particular, New Earswick Methodist Church served as a collection and sorting point for donations of food, clothing and cleaning equipment. Donations came from members of the public and businesses (click on the photos to see the full extent of the donations). Many volunteers helped to sort through the donations that came from near and far, and to distribute them to those in need.
Many thanks to all those who helped.
Other stories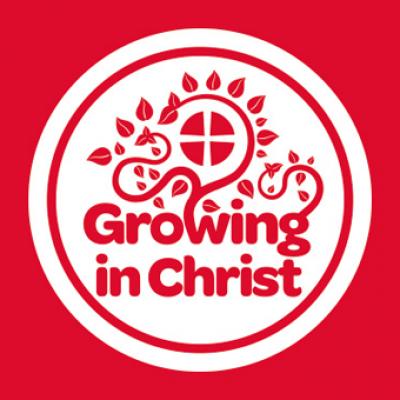 York Circuit Webteam: 26/03/2020
All church services, events and meetings are currently not happening, and our buildings are closed until further notice. However, churches are still praying for the communities around them and finding new ways to worship and care...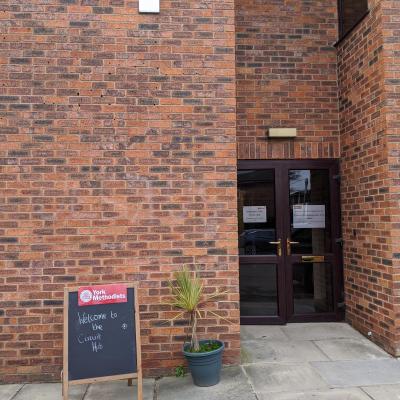 York Circuit Webteam: 07/02/2020
York Circuit has a new place to hold meetings, within walking distance of the centre of York. The new Circuit Hub at Melbourne Terrace Methodist Church is now open and we look forward to welcoming visitors.The Circuit Office...