Churches and church members in York have been involved in helping victims of the floods in York over Christmas and New Year. In particular, New Earswick Methodist Church served as a collection and sorting point for donations of food, clothing and cleaning equipment. Donations came from members of the public and businesses (click on the photos to see the full extent of the donations). Many volunteers helped to sort through the donations that came from near and far, and to distribute them to those in need.
Many thanks to all those who helped.
Other stories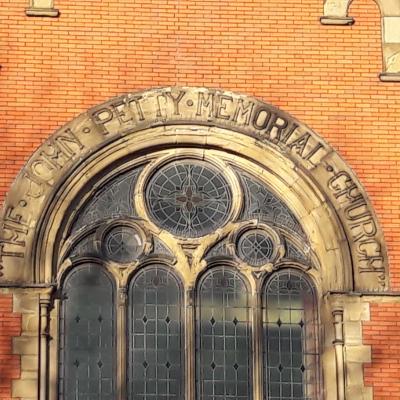 York Circuit Webteam: 06/03/2019
Over the weekend of 4th and 5th May there will be several events going on to celebrate the history of Methodism in the York area. Saturday 4 May From 2.00 pm -Tea and coffee will be served at Trinity Methodist Church2.45...
York Circuit Webteam: 04/03/2019
On Sunday 3rd March 2019 the Circuit celebrated those who lead worship and preach in our churches. Long service certificates were given out to four of our Local Preachers, including Robin Jackson (centre) who has been a Local...
Heritage weekend
York Circuit Webteam, published 6th Mar
Celebrating Local Preachers
York Circuit Webteam, published 4th Mar
Resources for Own Arrangements
York Circuit Webteam, published 28th Feb

PDF file

PDF file

PDF file