Looking for more to Lent than giving up chocolate?
Looking for more out of Easter than eggs?
See our Lent and Holy Week flyer for details of special services and Lent courses happening around the Circuit.
You are very welcome at any of these so take this opportunity to reflect on the true meaning of Lent and Easter.
Other stories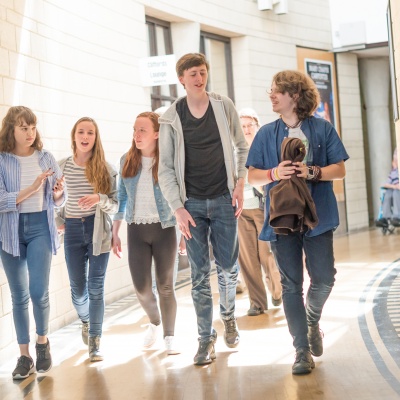 York Circuit Webteam: 04/10/2018
York Methodist Circuit are looking for two people to work with us as: Youth WorkerChildren & Families WorkerThese posts will each be 20 hours per week.Starting salaries £9, 992 per annum.Further details including...
York Circuit Webteam: 18/05/2018
This year's Circuit Celebration will be taking place at Manor school on Saturday 14th July, from 2pm- 5.30pm. We'll be taking up the theme of Jonah from...