Looking for more to Lent than giving up chocolate?
Looking for more out of Easter than eggs?
See our Lent and Holy Week flyer for details of special services and Lent courses happening around the Circuit.
You are very welcome at any of these so take this opportunity to reflect on the true meaning of Lent and Easter.
Other stories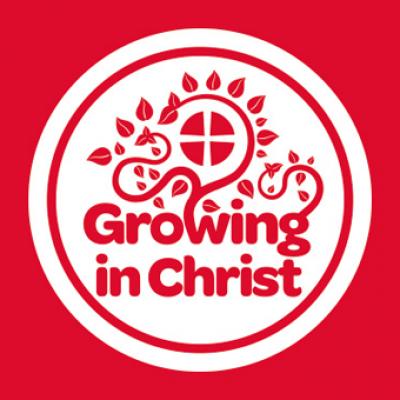 York Circuit Webteam: 19/10/2020
Churches are still praying from home for the communities around them and finding ways to worship and care for one another online and in other ways.You can read the full guidance https://www.methodist.org.uk/ab...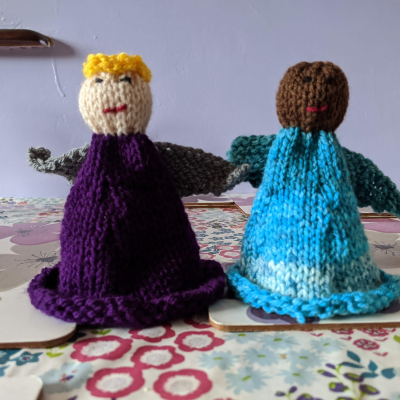 York Circuit Webteam: 12/10/2020
Christmas 2020 will be a Christmas like no other for the Church. Has your church wondered what you could do both to worship and to share the message of Christmas hope with your community? Even if you haven't been able to...
Coronavirus Guidance
York Circuit Webteam, published 19th Oct
Christmas is coming...
York Circuit Webteam, published 12th Oct
Looking for a Carecent Leader
York Circuit Webteam, published 8th Oct

Word file

PDF file