Looking for more to Lent than giving up chocolate?
Looking for more out of Easter than eggs?
See our Lent and Holy Week flyer for details of special services and Lent courses happening around the Circuit.
You are very welcome at any of these so take this opportunity to reflect on the true meaning of Lent and Easter.
Other stories
York Circuit Webteam: 03/08/2020
Churches are still praying from home for the communities around them and finding ways to worship and care for one another online and in other ways.You can read the full guidance https://www.methodist.org.uk/ab...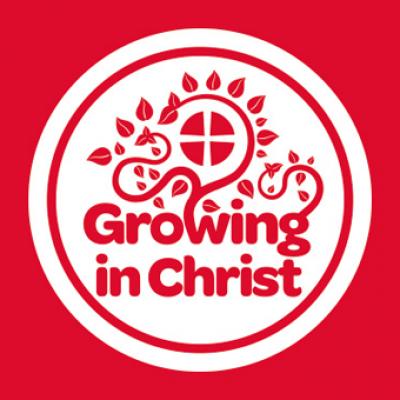 York Circuit Webteam: 15/07/2020
Vacancy — Local PastorAlthough many current activities are suspended because of the Covid-19 pandemic, and the future shape of the Church in the 'new normal' is far from clear, the York Circuit is undergoing an...