Looking for more to Lent than giving up chocolate?
Looking for more out of Easter than eggs?
See our Lent and Holy Week flyer for details of special services and Lent courses happening around the Circuit.
You are very welcome at any of these so take this opportunity to reflect on the true meaning of Lent and Easter.
Other stories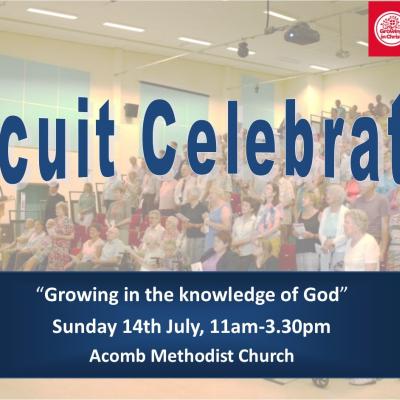 York Circuit Webteam: 12/02/2019
This year's Circuit Celebration and Annual General Meeting will be held on Sunday 14th July from 11am to around 3.30pm at Acomb Methodist Church. We hope people from across the Circuit will join together to worship...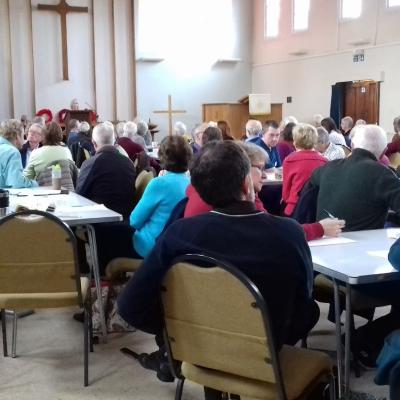 York Circuit Webteam: 04/01/2019
Welcome to 2019, and to what promises to be another interesting and challenging year in the life of our Circuit. Last November we held a Circuit Synod — a day to think and pray about our life together and to look at ways of...