York Methodist Circuit is seeking to appoint a
Local Pastor
15 hours per week
To work with the minister and other lay workers and volunteers to
Oversee, partake in and develop, pastoral care at Acomb Methodist church, both among and beyond its members.
With the necessary support or training, lead worship for small groups, and the gathered congregation.
Being part of and encouraging a visible Christian presence in our community, including church activities.
To work with partners, as we serve the community and fulfill our mission.
To develop and expand opportunities for spiritual growth, rhythms of prayer and a retreat provision centred on the church community garden.

Starting Salary: £10.55-13.71 per hour.
Download an application pack from this page.
Other stories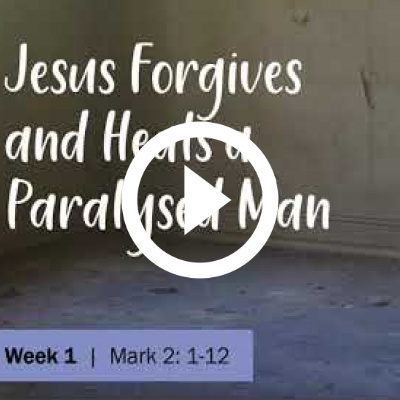 York Circuit Webteam: 02/06/2021
As usual, this June we will be encouraging churches, groups and individuals to join together in looking at the book of Mark. A number of resources are available on our https://www.yorkmethodist.org.uk/what-we-...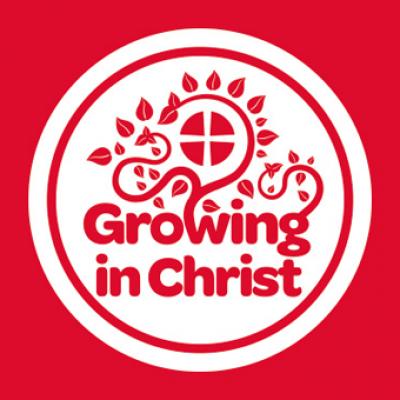 York Circuit Webteam: 02/06/2021
Online worshipA list of online worship services in the Circuit can be found on our Online services page.Our online worship is available on our...