Methodist Conference report
York Circuit Webteam

:

12th July 2017
Have you ever wondered what the Methodist Conference does? You can download a round up of what Conference discussed when it met at the end of June from this page.
Topics discussed include ecumenical relationships, finance, appointment of next year's President and Vice-President, as well as other officers, review of Statistics for Mission figures, safeguarding, training and supervision, youth participation, ethical investment, and much more!
You can also download the report and find out more at the Conference website.
Other stories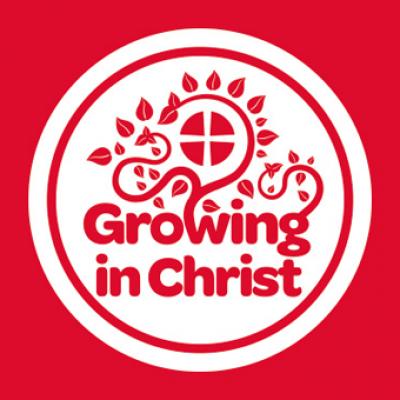 York Circuit Webteam: 01/12/2020
Churches are still praying from home for the communities around them and finding ways to worship and care for one another online and in other ways.You can read the full guidance https://www.methodist.org.uk/ab...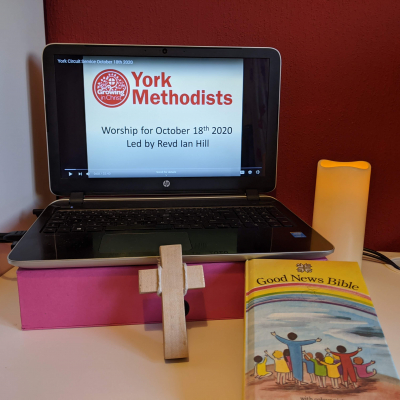 York Circuit Webteam: 11/11/2020
A new Circuit Newsletter is available to download! There's news about the Circuit staff team, about planning for Christmas, plans for digital resources and a rundown of what the Circuit Council has discussed over the last...