Methodist Conference report
York Circuit Webteam

:

12th July 2017
Have you ever wondered what the Methodist Conference does? You can download a round up of what Conference discussed when it met at the end of June from this page.
Topics discussed include ecumenical relationships, finance, appointment of next year's President and Vice-President, as well as other officers, review of Statistics for Mission figures, safeguarding, training and supervision, youth participation, ethical investment, and much more!
You can also download the report and find out more at the Conference website.
Other stories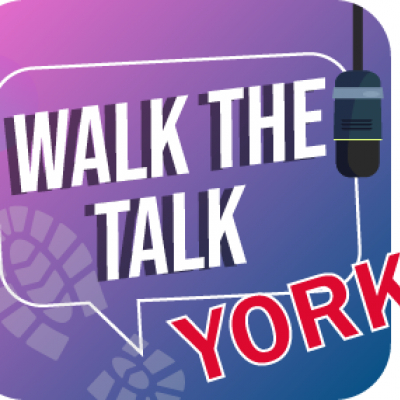 York Circuit Webteam: 12/11/2021
We're excited to announce our brand new podcast 'Walk The Talk York' is now live! Our host, Rory Dalgliesh, will be talking to local people about local projects, discussing how faith plays a part and letting you know...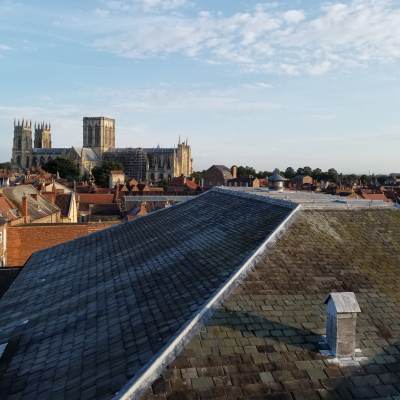 York Circuit Webteam: 21/10/2021
The Ecclesiastical Exemption (Listed Buildings and Conservation Areas) (England) Order 2010Central St Saviourgate Methodist Church YorkThe managing trustees of the above building wish to undertake the following work to the...