Methodist Conference report
York Circuit Webteam

:

12th July 2017
Have you ever wondered what the Methodist Conference does? You can download a round up of what Conference discussed when it met at the end of June from this page.
Topics discussed include ecumenical relationships, finance, appointment of next year's President and Vice-President, as well as other officers, review of Statistics for Mission figures, safeguarding, training and supervision, youth participation, ethical investment, and much more!
You can also download the report and find out more at the Conference website.
Other stories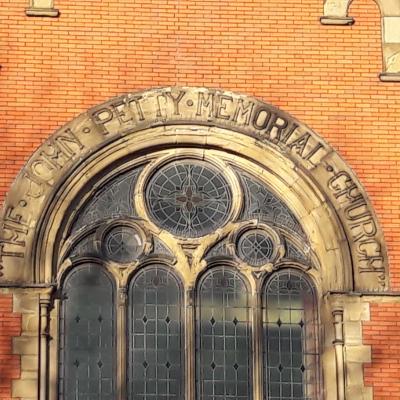 York Circuit Webteam: 06/03/2019
Over the weekend of 4th and 5th May there will be several events going on to celebrate the history of Methodism in the York area. Saturday 4 May From 2.00 pm -Tea and coffee will be served at Trinity Methodist Church2.45...
York Circuit Webteam: 04/03/2019
On Sunday 3rd March 2019 the Circuit celebrated those who lead worship and preach in our churches. Long service certificates were given out to four of our Local Preachers, including Robin Jackson (centre) who has been a Local...
Heritage weekend
York Circuit Webteam, published 6th Mar
Celebrating Local Preachers
York Circuit Webteam, published 4th Mar
Resources for Own Arrangements
York Circuit Webteam, published 28th Feb

PDF file

PDF file

PDF file