Methodist Conference report
York Circuit Webteam

:

12th July 2017
Have you ever wondered what the Methodist Conference does? You can download a round up of what Conference discussed when it met at the end of June from this page.
Topics discussed include ecumenical relationships, finance, appointment of next year's President and Vice-President, as well as other officers, review of Statistics for Mission figures, safeguarding, training and supervision, youth participation, ethical investment, and much more!
You can also download the report and find out more at the Conference website.
Other stories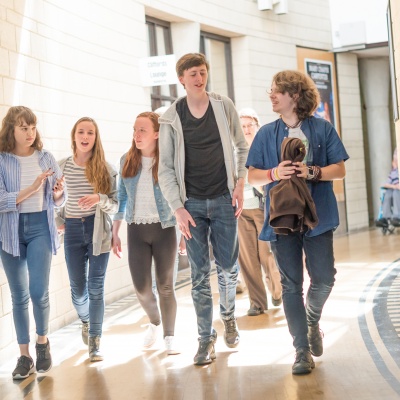 York Circuit Webteam: 04/10/2018
York Methodist Circuit are looking for two people to work with us as: Youth WorkerChildren & Families WorkerThese posts will each be 20 hours per week.Starting salaries £9, 992 per annum.Further details including...
York Circuit Webteam: 18/05/2018
This year's Circuit Celebration will be taking place at Manor school on Saturday 14th July, from 2pm- 5.30pm. We'll be taking up the theme of Jonah from...