Resources for Own Arrangements
York Circuit Webteam

:

28th February 2019
Our Service Resources page has lots of useful information available for anyone preparing an Own Arrangement service for their church.
We've just added a new document- a resource sheet with lots of information and links to helpful resources. You can download this from the Service Resources page or this article.
Many thanks to our Local Preachers' Secretary and Training Group for putting this together. The hope is that it will be updated regularly, so do check back!
Other stories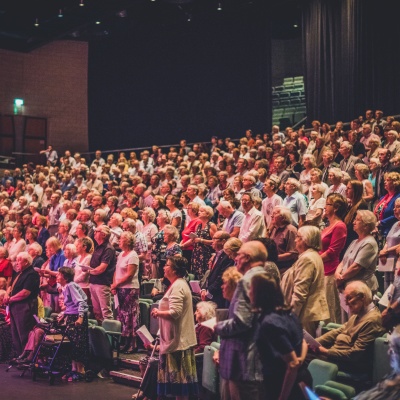 York Circuit Webteam: 02/06/2019
You are invited to this year's Circuit Celebration! Download the Invitation booklet for more details about the day.This year we will be gathering at Acomb Methodist Church on Sunday 14th July to worship together and...
York Circuit Webteam: 25/04/2019
The theme for 2019's Bible Month is Colossians. You can find out more here. This will be taking place on 16th June, 23rd June, 30th June and 7th July (the four Sundays after...
The 2019 Circuit Celebration
York Circuit Webteam, published 2nd Jun
Bible Month- Colossians
York Circuit Webteam, published 25th Apr
Heritage weekend
York Circuit Webteam, published 6th Mar

PDF file

PDF file

Word file