Resources for Own Arrangements
York Circuit Webteam

:

28th February 2019
Our Service Resources page has lots of useful information available for anyone preparing an Own Arrangement service for their church.
We've just added a new document- a resource sheet with lots of information and links to helpful resources. You can download this from the Service Resources page or this article.
Many thanks to our Local Preachers' Secretary and Training Group for putting this together. The hope is that it will be updated regularly, so do check back!
Other stories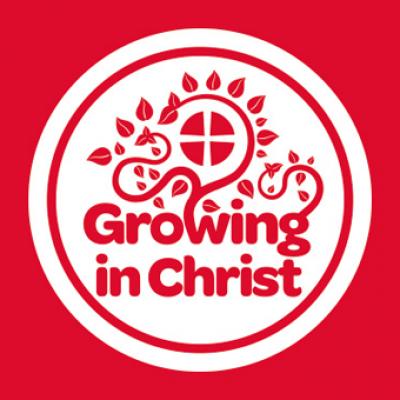 York Circuit Webteam: 01/12/2020
Churches are still praying from home for the communities around them and finding ways to worship and care for one another online and in other ways.You can read the full guidance https://www.methodist.org.uk/ab...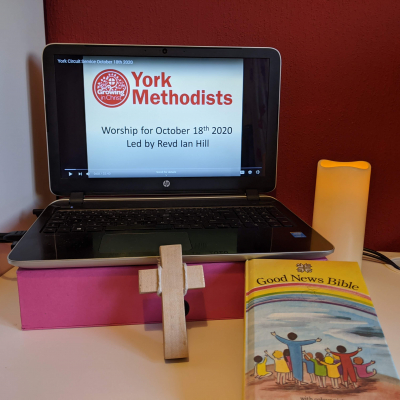 York Circuit Webteam: 11/11/2020
A new Circuit Newsletter is available to download! There's news about the Circuit staff team, about planning for Christmas, plans for digital resources and a rundown of what the Circuit Council has discussed over the last...