Ruth: Bible Month June 2020
York Circuit Webteam

:

20th May 2020
It's Bible Month again! This year we hope you'll join in at home!
For the last few years, June has been when Methodists in York and the surrounding area have taken part in Bible Month during June, a national initiative to study a book of the Bible together in depth.
This year's Bible Month will be focusing on Ruth. You can download the Bible Month Magazine and material for group discussions from this page.
Alongside the usual resources, we have put together a resource to help people connect with Ruth at home, which you can also download from this page. We hope you find it helpful. You can engage with it however you choose- thoughtfully on your own, in discussion with friends via text or call, or join in with the conversation on social media.
There are also resources produced by our children, young people and families team:
A Journal for anyone, not just children, to be used alongside the materials.
A family Bible Study for each week
Zoom sessions for each week to be used for groups with children and young people.
A PDF of the story of Ruth, in picture book format for primary age children to go with the family worship.
We're also hoping to share some resources created by our local preachers and supernumeraries, so check back or send us something you'd like to share.
And there are more resources, including videos, on the national Bible Month webpage.
If you would like to share any resources and are happy for them to be put on this page please let us know! And as usual we'd love to hear about how you get on with Bible Month!
Other stories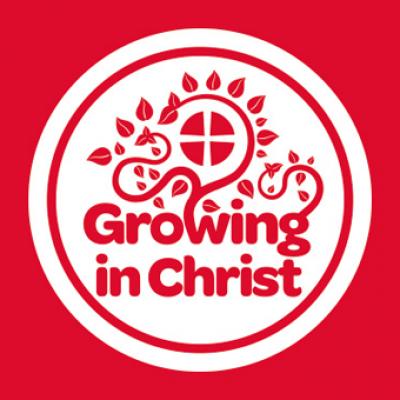 York Circuit Webteam: 19/10/2020
Churches are still praying from home for the communities around them and finding ways to worship and care for one another online and in other ways.You can read the full guidance https://www.methodist.org.uk/ab...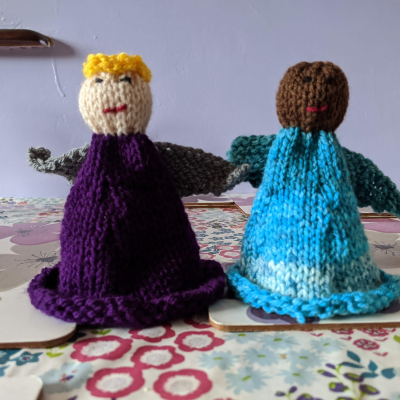 York Circuit Webteam: 12/10/2020
Christmas 2020 will be a Christmas like no other for the Church. Has your church wondered what you could do both to worship and to share the message of Christmas hope with your community? Even if you haven't been able to...
Coronavirus Guidance
York Circuit Webteam, published 19th Oct
Christmas is coming...
York Circuit Webteam, published 12th Oct
Looking for a Carecent Leader
York Circuit Webteam, published 8th Oct

Word file

PDF file