Ruth: Bible Month June 2020
York Circuit Webteam

:

20th May 2020
It's Bible Month again! This year we hope you'll join in at home!
For the last few years, June has been when Methodists in York and the surrounding area have taken part in Bible Month during June, a national initiative to study a book of the Bible together in depth.
This year's Bible Month will be focusing on Ruth. You can download the Bible Month Magazine and material for group discussions from this page.
Alongside the usual resources, we have put together a resource to help people connect with Ruth at home, which you can also download from this page. We hope you find it helpful. You can engage with it however you choose- thoughtfully on your own, in discussion with friends via text or call, or join in with the conversation on social media.
There are also resources produced by our children, young people and families team:
A Journal for anyone, not just children, to be used alongside the materials.
A family Bible Study for each week
Zoom sessions for each week to be used for groups with children and young people.
A PDF of the story of Ruth, in picture book format for primary age children to go with the family worship.
We're also hoping to share some resources created by our local preachers and supernumeraries, so check back or send us something you'd like to share.
And there are more resources, including videos, on the national Bible Month webpage.
If you would like to share any resources and are happy for them to be put on this page please let us know! And as usual we'd love to hear about how you get on with Bible Month!
Other stories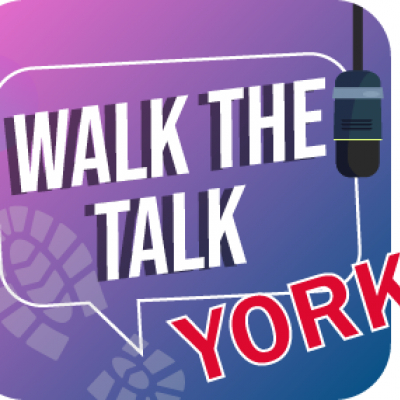 York Circuit Webteam: 12/11/2021
We're excited to announce our brand new podcast 'Walk The Talk York' is now live! Our host, Rory Dalgliesh, will be talking to local people about local projects, discussing how faith plays a part and letting you know...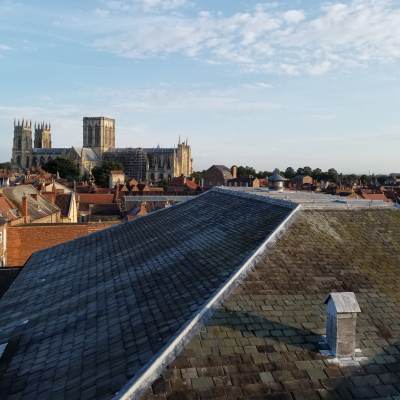 York Circuit Webteam: 21/10/2021
The Ecclesiastical Exemption (Listed Buildings and Conservation Areas) (England) Order 2010Central St Saviourgate Methodist Church YorkThe managing trustees of the above building wish to undertake the following work to the...