On Sunday 1st September the Circuit will be gathering at Clifton Methodist Church to welcome our new ministers this year, Revd Steve Barlow and Revd Ruth Duck.
Steve will be working with churches in the south of the Circuit, along with Revd Helen Freeston (Acaster Malbis, Bishopthorpe, Copmanthorpe and Stillingfleet). Ruth will be based at Strensall and Sheriff Hutton.
We will also be sending out Mo Onyett as she begins her training for presbyteral ministry in the Methodist Church, and commissioning our Circuit Stewards for the year. Chair of the Yorkshire North and East Methodist District Revd Leslie Newton will be preaching.
Parking for this service has been arranged with St Peter's school. Enter the main school by the bridge in Bootham and follow the road round the school to the "Rise Car Park" at the side of the Chapel, then look for the gap in the fence opposite the chapel door!
The car park exit gates open automatically on detecting a car.
Please consider offering lifts to others.
We'd love you to join us- the service will be at 6.30pm, with refreshments before the service at Clifton Methodist. See you then!
Other stories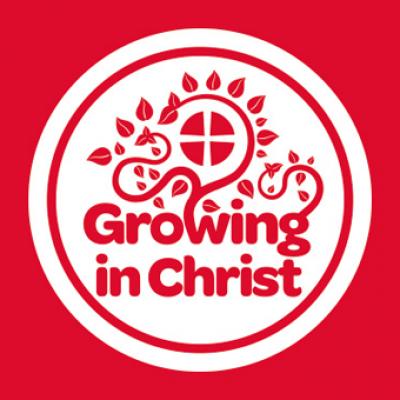 York Circuit Webteam: 19/10/2020
Churches are still praying from home for the communities around them and finding ways to worship and care for one another online and in other ways.You can read the full guidance https://www.methodist.org.uk/ab...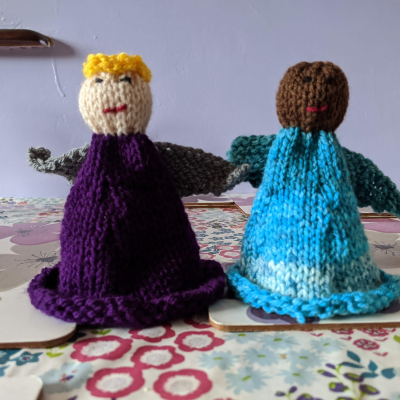 York Circuit Webteam: 12/10/2020
Christmas 2020 will be a Christmas like no other for the Church. Has your church wondered what you could do both to worship and to share the message of Christmas hope with your community? Even if you haven't been able to...
Coronavirus Guidance
York Circuit Webteam, published 19th Oct
Christmas is coming...
York Circuit Webteam, published 12th Oct
Looking for a Carecent Leader
York Circuit Webteam, published 8th Oct

Word file

PDF file