Your invitation to the 2019 Circuit Celebration
York Circuit Webteam

:

2nd June 2019
You are invited to this year's Circuit Celebration!
Download the Invitation booklet for more details about the day.
This year we will be gathering at Acomb Methodist Church on Sunday 14th July to worship together and remind ourselves that we are stronger together. We will be looking back at the past year, looking ahead to the future, and celebrating with several people who are moving on from the Circuit or who have recently been ordained.
We will also be tying up our Bible Month studies in Colossians by thinking about what it means to be 'growing in the knowledge of God' (Colossians 1 v10) with our guest speaker, Revd. Dr. Jonathan Dean.
There will also be activities for children and young people and some all age activities to get us all thinking. Tea, coffee, cake and other light refreshments will be available during the day, so please bring a mug and a packed lunch.
Don't forget to let us know you're coming by booking via Eventbrite or contact the Circuit Office.
If you'd like to come by coach it is essential that you book a seat.
We look forward to welcoming you to Acomb on 14th July!
Other stories
York Circuit Webteam: 02/06/2020
Please note that all our church buildings remain closed for worship and other events at present. The Connexion and Circuit will be providing guidance when this is able to change, but we do not anticipate worship taking place in...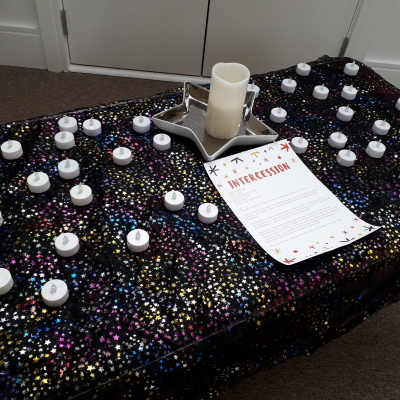 York Circuit Webteam: 01/06/2020
Usually about this time of year we would be sending out invitations and information about our annual Circuit Celebration, which includes our Annual General Meeting.  In the circumstances we find ourselves with Covid-19 it is...