Bible Month
PDF file

Small group
PDF file

Small group
Word file

More Group notes
Word file

Small groups helpsheet
Word file
The theme for 2019's Bible Month is Colossians. You can find out more here. This will be taking place on 16th June, 23rd June, 30th June and 7th July (the four Sundays after Pentecost).
You can view or download the Bible Month magazine here and you can order copies from here.
In churches, preaching at services will be based on the book of Colossians. Focusing on one book will help us to look at it in greater depth. The readings and an optional complementary Gospel reading are below:
Sun 16th June: Colossians 1:1-23 (Luke 1:67-79)
Sun 23rd June: Colossians 1:24- 2:15 (Luke 9:28-36)
Sun 30th June: Colossians 2:16: 3:17 (Luke 12:22-34)
Sun 7th July: Colossians 3:18-4:18 (Luke 17:1-10)
We'll also be encouraging people to take part in Bible Month in small groups, both existing groups and new ones that will be set up specially for Bible Month.
Several churches will be joining together to use their evening services to look at the small groups material. Why not go along?
16th June 6.30pm at Clifton Methodist Church, Huntington Methodist Church or Heworth Methodist Church
23rd June 6.30pm at Huntington Methodist Church
30th June 6.30pm at Clifton Methodist Church
7th July 6.30pm at Heworth Methodist Church
There will be a session on 'Introduction to Colossians' for preachers and anyone else who is interested on 16th May 7.30pm at Cornerstone Methodist Church.
Small group resources are available to download from the Bible Month page or from the Circuit Office.
You can find videos of the national Bible Month training sessions with some useful help for preachers here (you may need to scroll down the page to find the links to the videos).
We hope you'll want to be involved, whether you are a preacher, group leader or just interested in learning more about the Bible and how it applies to our lives. Download the resources available on this page and watch out for more information coming soon!
Other stories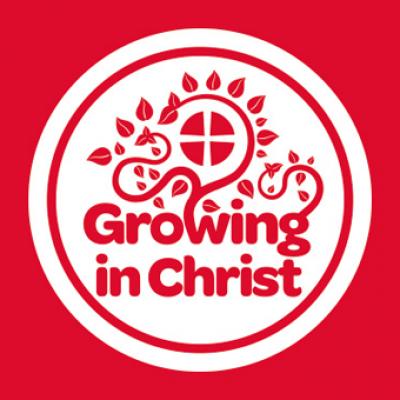 York Circuit Webteam: 01/12/2020
Churches are still praying from home for the communities around them and finding ways to worship and care for one another online and in other ways.You can read the full guidance https://www.methodist.org.uk/ab...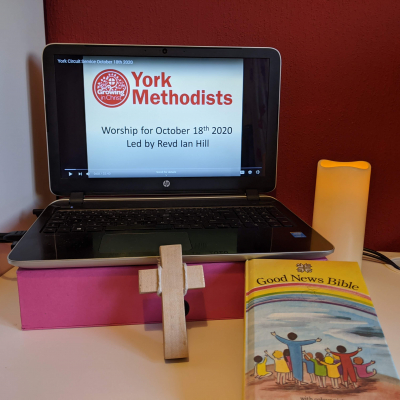 York Circuit Webteam: 11/11/2020
A new Circuit Newsletter is available to download! There's news about the Circuit staff team, about planning for Christmas, plans for digital resources and a rundown of what the Circuit Council has discussed over the last...