As usual, this June we will be encouraging churches, groups and individuals to join together in looking at the book of Mark. A number of resources are available on our Bible Month page and more will follow soon.
The Circuit Online Worship for Sundays in June will be based on the Bible Month material, and will be led by some of our local preachers and supernumeraries. Videos of services for the four Sundays in June will be made available on the Circuit YouTube channel.
Study resources look at four of the stories from Mark's Gospel. You could choose to meet up with a small group to take part, either on zoom or in person (subject to the current rules on meeting up), or you could use them to study the passage on your own or with your family.
There will be a group meeting on zoom on Thursday evenings in June, led by Keith Albans and Ruth Duck, contact them or the circuit office for the zoom link.
Other resources will be available on our Bible Month page and on our social media accounts, so do have a look!
Other stories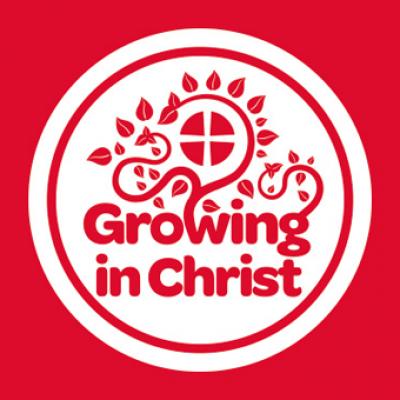 York Circuit Webteam: 02/06/2021
Online worshipA list of online worship services in the Circuit can be found on our Online services page.Our online worship is available on our...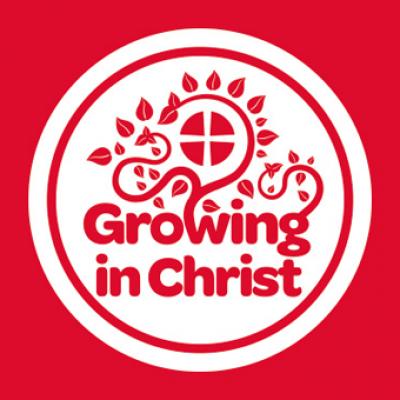 York Circuit Webteam: 02/06/2021
The answers from the 2021 Christian Aid Quiz can be downloaded from this page.There are two documents, one with the quiz and answers for rounds 1-4, and one with the answers for round 5.Contact the Children, Youth & Families...
Bible Month: Mark
York Circuit Webteam, published 2nd Jun
Coronavirus Guidance
York Circuit Webteam, published 2nd Jun
Christian Aid Quiz Answers
York Circuit Webteam, published 2nd Jun

PDF file

PDF file

Word file